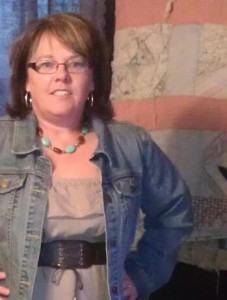 Letter from the President
January  2014
I hope every one is has been out enjoying these beautiful days we are having.  It has been great weather to visit cemeteries and battlefields.  There are so many historic places to visit in Middle Tennessee.  Yesterday, I went to the 150 year Memorial for the "Battle of Dug Hill" in White County.  The SCV held a memorial at the France Cemetery where Champ Ferguson is buried along with 4 brothers that also buried there.  It was a beautiful ceremony.
Just a reminder, our next meeting will be March 8 at 2:00 in the Putnam Library meeting room.  Ron Dishman will be our guest speaker.  He has an old map of the 3rd District of Tennessee.  I can not wait to see it.  Do not forget to mark your calendars for April 4, 5, & 6 for the Genealogy Festival in Granville Tennessee.  We already have a great group of speakers and reenactments.  Ron Dishman will be doing a genealogy class on Friday at 1:00. Watch for more info as March comes around I will add to our Calendar of Events.
We are also giving help with genealogy on the second and forth Mondays of every month in the Putnam Library.  Someone will be available 5 to 7 on these nights.
Hope to see everyone at the next meeting.  If you have anything for the Researcher please bring to that meeting or send to my e-mail below.
UCGA President
theresawhite@hotmail.com
(931) 644-7304