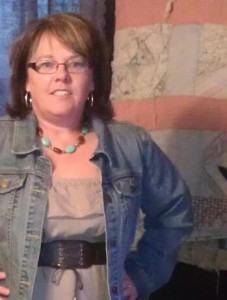 Letter from the President
January 28, 2015
Hello everyone. I hope everyone is well and had a great Christmas and New Years.
We had a great meeting in January. Our speaker was Mark Dudney and he discussed his book, Sons of the Cumberland. It is about Cordell Hull and John Gore. If you have not read please do, it is a great book. Our Speaker for February will be Prof. Troy Smith, History Teacher at TTU. He will be speaking on his current research. He is researching the slaves from the area before the Civil War and what happened to some of them after the war. It should be a interesting
topic. I know he mentioned the Anderson family from White County.
Remember dues are due before March 31. I hope to see you at the meetings. They are the second Saturday of every month at 2:00 p.m. in the Cookeville Library upper meeting room.
Thank you,
Theresa

UCGA President
theresa.ucga@gmail.com
(931) 644-7304